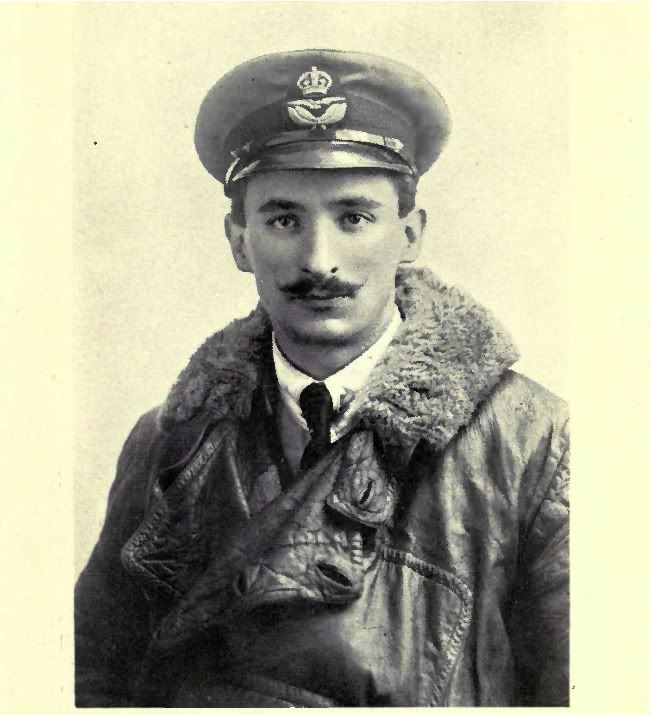 From Amazon:
At the end of WWI, C. K. Shepherd, a former British soldier, set out with a new mission: to travel by motorcycle from New York City to San Francisco. Fueled by the desire "to remove that haunting feeling of unrest common amongst the youth of England after 3 or 4 years of active service," his journey took him across nearly 5000 miles of the United States. This is his personal account of his travels, as first published in 1922. "A thing of beauty is a joy forever, and to those who know the call of the open road and who love to feel the rush of the wind and the glamour of speed, such was this machine…"
From the preface:
The total number of replacements to the engine alone
comprised the following : Five new cylinders ; three
pistons ; five gudgeon pins ; three complete sets of
bearings ; two connecting rods, and eleven sparking plugs.

The machine was entirely overhauled on four occasions
between the Atlantic and the Pacific, and on three of
these by the recognized agents of the manufacturers.
The engine cut-out switch was the only part of the machine
that did not break, come loose, or go wrong sooner or
later. I was thrown off 142 times, and after that I stopped
counting! Apart from that I had no trouble.
Full text of
Across America by Motor-Cycle
by C.K. Shepherd, published 1922, available here:
http://www.archive.org/details/acrossamerica00sheprich
Please enjoy, and maybe one of you can identify his bike, apparently he doesn't.
Possibly an Ace.